Space anthropology for a changing world
We analyse citizens' thoughts surrounding space exploration and life under climate change
Space anthropology for a changing world
We analyse citizens' thoughts surrounding space exploration and life under climate change
A social and cultural perspective
We're looking beyond journalistic or ideological narratives
Space exploration was born during conflictive times, and so, some of its dynamics were influenced by the then-existing ideological trends. Now that countries from all around the world are joining the field with new missions, and with commercial exploration of space becoming a reality, a more critical understanding is needed.
Using new ethnography and
anthropology
To compare worldviews across countries and cultures
There are missing narratives in space exploration, from people and communities whose perspective has very rarely been considered. For example, the indigenous societies that now coexist with space infrastructure in their surroundings. The political and social factors behind space exploration should be evaluated from an international point of view.
The ARIES research plan
Novel methodologies for unexplored questions
Review
of international space exploration efforts
We will study their backgrounds, and how they were shaped by their cultural, social and political environment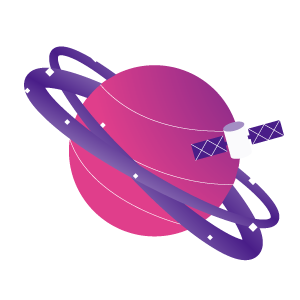 Development of tools for
"planetary ethnography"
We will discuss and adapt current research methods to the challenges of our multi-sited approach
Investigation into the
imaginaries of life on Earth
We will carry out fieldwork to study how space exploration influences different societies around the world